A Safe Cleaner is a Better Cleaner
Benefits Of A Cleaning Safety Card
Improve your employability
Complete an Industry recognised program
Confidence for clients in your cleaning and safety ability
Receive an industry recognised photo identification card
Decrease your chances of a cleaning accident or injury
Understand best cleaning practices
Learn the importance of warming up before cleaning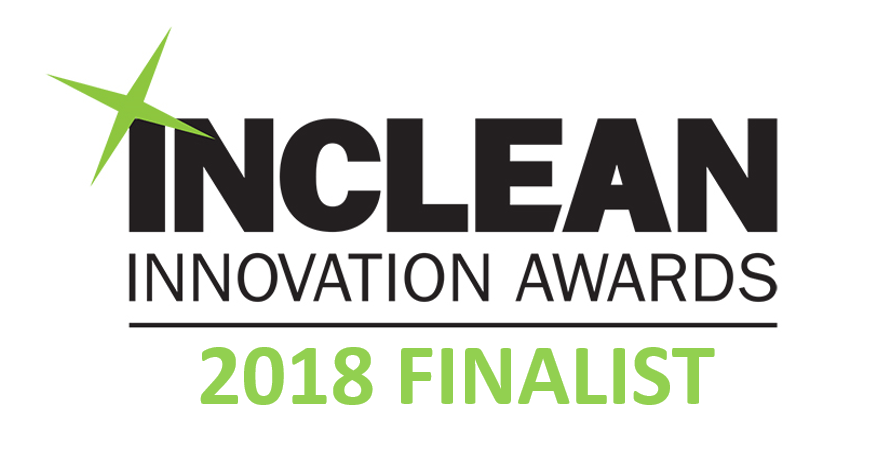 Cleaning Safety
The cleaning industry is the industry with the second highest case of incidents of injury and hazard to workers.
It's also an industry with one of the highest turnovers of staff. For your cleaning business this means you're performing inductions more often, losing productive time and so eroding your already shrinking profit margins.
No, or poor inductions put your workers at risk and are illegal. You not only have a duty of care, but a legal responsibility to provide a safe workplace and suitable inductions to your staff (including contractors) to assist in minimising the risk of hazards to anyone who works for your business.
Increase Your Cleaning Business Profit Whilst Reducing Staff Injury and Risk
Cleaning Safety Card provides Safety Induction courses, ideal for all domestic and commercial cleaning businesses.
Professional training which will save you time and money
Online – so no travel, fuss or bother – anytime, anywhere
Make your workplace safer for your staff and contractors
Reduce the cost of inductions, injuries and claims
Easy to understand and effective training techniques
Streamline the efficiency of your cleaning workers and ultimately your business
Employ Cleaners?
Simply induct your staff online using Cleaning Safety Card. Once they prove they have completed the course, they will understand safe procedures on cleaning and you only need to introduce them to the site and cover any site specific hazards.
Connect your staff today to a system which is quick, efficient and effective – saving their well being and improving your business.